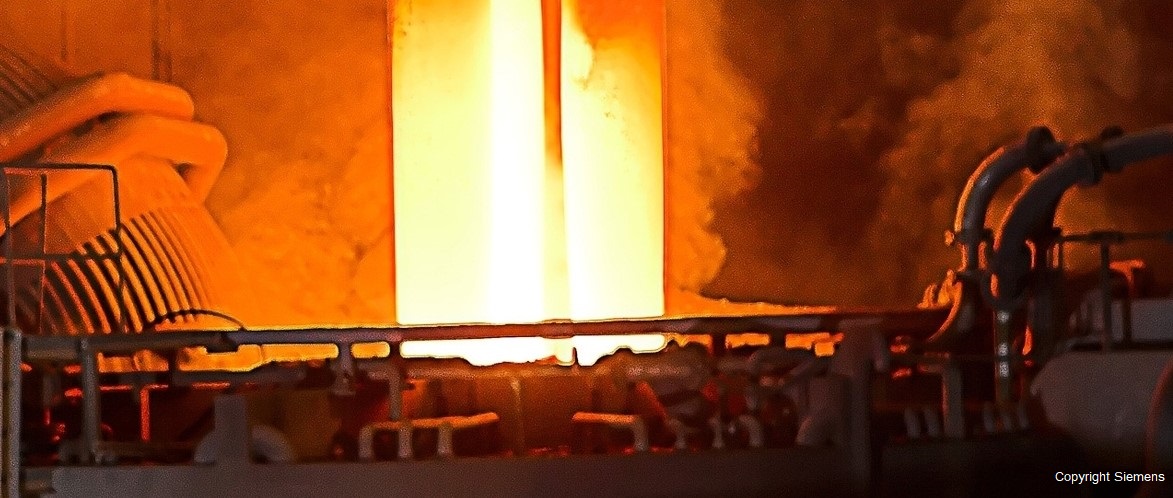 Electrical Engineering of Arc Furnaces
06.10.2021 – 08.10.2021
The online-seminar takes place daily from 8:30 a.m. to 1:00 p.m. CET (Berlin)
Directed by
Prof. Dr.-Ing. Klaus Krüger,
General Manager Stahlwerk Annahütte
Content
Role and importance of the EAF in the hydrogen strategies (new topic)
Physics of furnace arcs
Equivalent circuit diagram of AC-furnaces
Short circuit and operating reactance
Circle diagram of AC-furnaces
Design of the high-current system for AC-furnaces
Electrical layout of AC-furnaces
Energy balance of the EAF
Melting of DRI and HBI in the EAF (new topic)
Energetic modelling of the EAF process
Closed loop power control of AC-furnaces
Power supply for Electric Arc Furnaces
Electric principles of DC-furnaces
Which one is better? Comparison AC - DC (new topic)
Registration fee
640,00 €* // 690,00 € VAT-free
* for employees of member companies and individual members of the Steel Institute VDEh. Scientific staff of universities gets a 50 % off. Also 50 % discount for each additional participant from the same company location
+++ as part of the VDEh youth development sponsorship also young engineers (up to 35 years)
of member companies receive a 50 % discount +++
Cancellation
Cancellation free of charge is not possible after receiving of the log-in data.
Organisation
Stahl-Akademie / Stahlinstitut VDEh
Steel Academy / Steel Institute VDEh
Sohnstraße 65 / 40237 Düsseldorf/Germany
Fon +49 211 6707-458 / Fax -655
info_at_stahl-akademie.de / www.stahl-akademie.de
info_at_steel-academy.com / www.steel-academy.com
Online Seminar Concept
Technical quality:
The Steel Academy attaches great importance to the audio-visual quality of its online seminars. This seminar will be broadcast as a live-stream from Steel Academy's film studio in Dusseldorf – with high quality camera, microphone and lighting. In the picture will be shown the speaker and his presentation. Note: Due to Corona travel restrictions only half of the speakers can come to the film studio. The others will present via MS Teams.
Online seminar - how does it work?
2-3 days before seminar's starting you receive an e-mail with a link and a password
the link leads you to the streaming platform vimeo.com
you log in with the password
We recommend using earphones, LAN or good WLAN
Schedule:
2 days, 6 hours from 8.30 a.m. to 1.00 p.m. Berlin time
Seminar handouts:
Before seminar's starting download of the presentations as a pdf