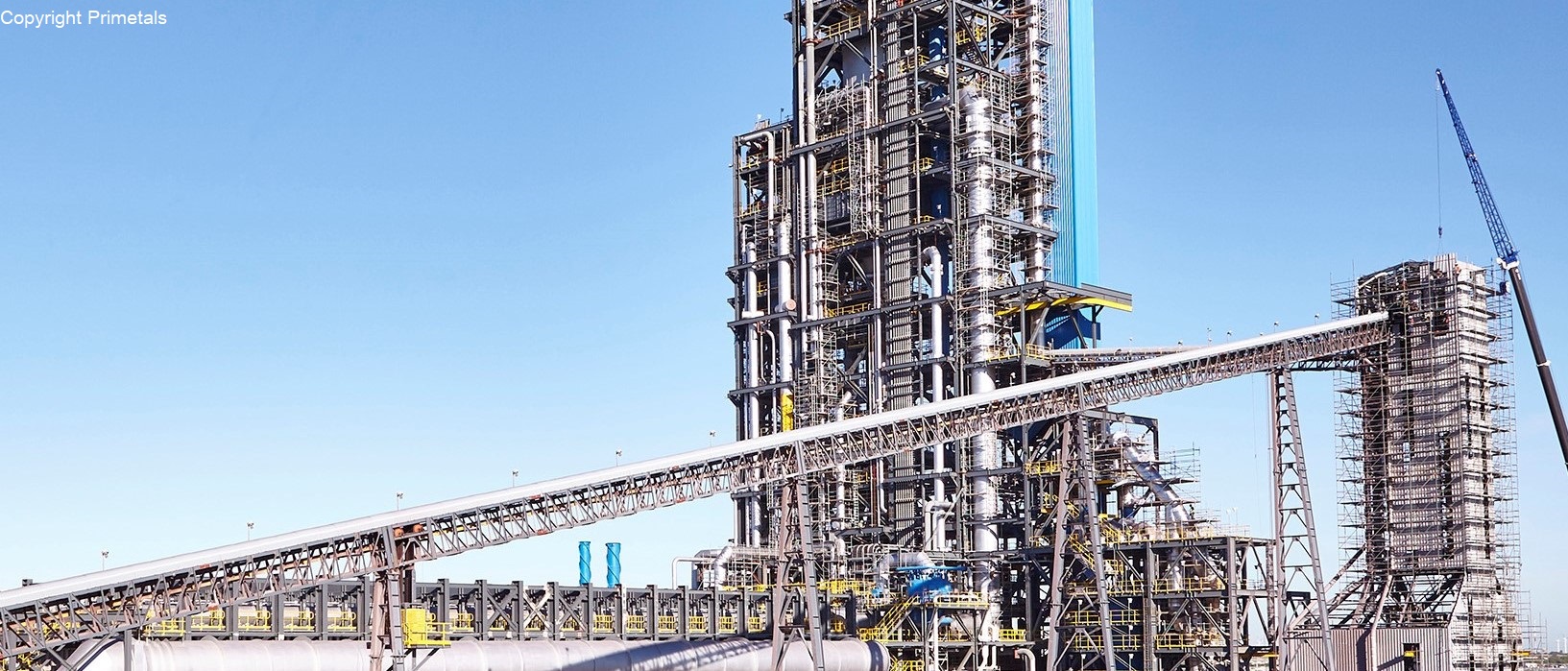 Hydrogen-based reduction of iron ores
02.11.2021 – 03.11.2021
The online-seminar takes place daily from 8.30 a.m. till 1:30 p.m. CET
Directed by
Dr.-Ing. Hans Bodo Lüngen
Content
CO2-emissions and their mitigation in the steel industry / History, developments and processes of direct reduction / Thermodynamics and kinetics of hydrogen-based reduction / Injection of carbon-hydrogen carriers into the blast furnace / Injection of hydrogen-based top gas into the blast furnace / Iron ores for hydrogen-based direct reduction / Hydrogen-based direct reduction with Midrex / Hydrogen-based direct reduction with HyL/Energiron / Melting of DRI in the EAF or in the SAF ("Melter")? / Refractory material for DR plants / Hydrogen and refractories / Hydrogen-based direct steelmaking with hydrogen plasma
Online-seminar Organisation
Technical quality
The Steel Academy attaches great importance to the audio-visual quality of its online seminars. This seminar will be broadcast as a live-stream from Steel Academy's film studio in Dusseldorf – with high quality camera, microphone and lighting. In the picture will be shown the speaker and his presentation.
A online-seminar - how does it work?
2-3 days before seminar's starting you receive an e-mail with a link and a password

the link leads you to the streaming platform vimeo.com

you log in with the password

we recommend using earphones, LAN or good WLAN
Schedule
2 days, 5 hours from 8.30 a.m. to 1.30 p.m. CET Berlin time
Seminar handouts
Before seminar's starting the participant can download the presentations as a pdf.
Registration Fee
€ 590,00* // € 640,00 VAT-free
* for employees of member companies and individual members of the Steel Institute VDEh. Scientific staff of universities gets a 50 % off. Also 50 % discount for each additional participant from the same company.
+++ as part of the VDEh youth development sponsorship also young engineers
(up to 35 years) of member companies receive a 50 % discount +++
Cancellation
Cancellation free of charge is not possible after receiving of the log-in data.